TASKFORCE UK LTD staff are professionally trained, certified to the highest levels, and fully compliant with all relevant H&S legislation.
View our 2016 / 2017 brochure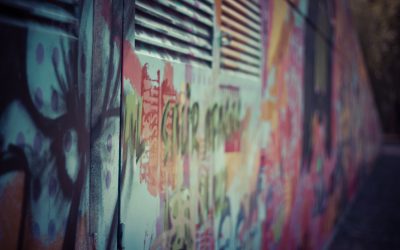 In this blog, we discuss how to remove graffiti from walls and provide tips on the most efficient cleaning process. While Graffiti is a form of expression that looks incredibly artistic on street walls, it's never quite appreciated on a building, and it...
read more
EMAIL US
for a no-obligation chat
Working both Regional Manager and Site Manager titles I have had many experiences with window cleaning companies. I can honestly say that Taskforce Ltd UK is one of the best companies in their field.
Kathy Ward