CONSTRUCTION
Taskforce UK supports large scale construction projects, working at height to complete remedial works, assisting in the effort to deliver developments on time and within spec.
CONSTRUCTION AT HEIGHT
Drawing on our years of expertise across other projects, we are now able to support large scale construction at height to complete remedial works in line with the industry's most stringent safety measures. 
Pre-delivery construction support includes
– Quick turnaround & emergency works
– Glass Replacement at Height 
– Cladding and fixing 
– Sealant Works
100% Health & Safety Record
Beyond the build. Property & Facilities Management
Because maintenance is more cost-effective than replacement.
– Cleaning Maintenence

– Restoration
– Rope Access
– Safety Service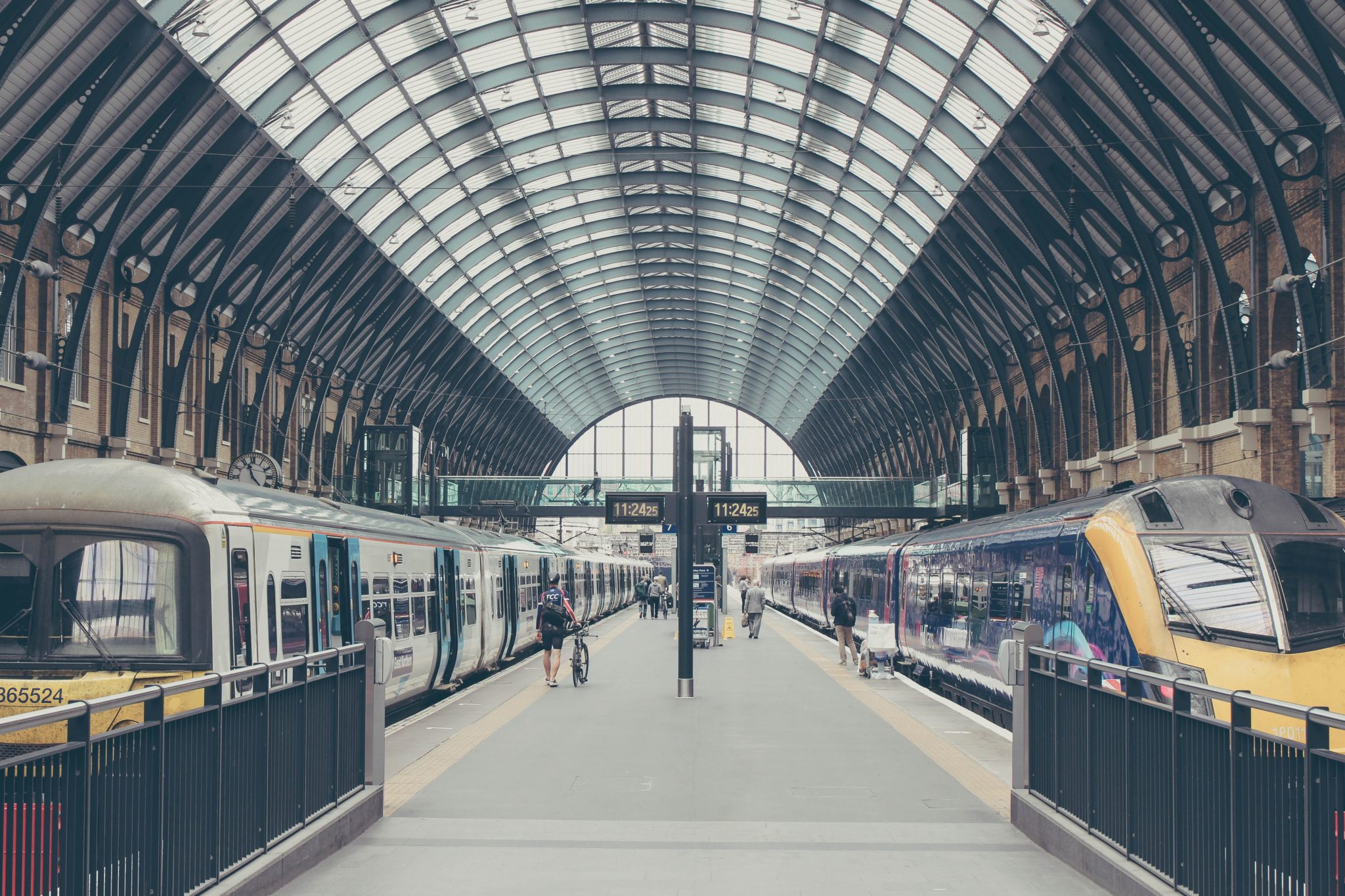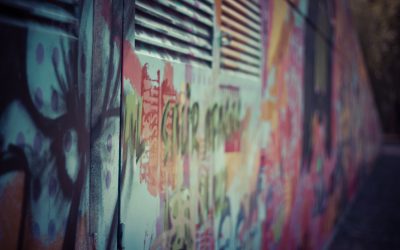 In this blog, we discuss how to remove graffiti from walls and provide tips on the most efficient cleaning process. While Graffiti is a form of expression that looks incredibly artistic on street walls, it's never quite appreciated on a building, and it...
read more
TASKFORCE UK LTDSTAFF ARE PROFESSIONALLY TRAINED, CERTIFIED TO THE HIGHEST LEVELS, AND FULLY COMPLIANTWITH ALL RELEVANT H&S LEGISLATION.
DO YOU NEED A FREE SURVEY?
I am writing to recommend Task Force UK Ltd. I have been using Task Force over the last
ten years on many projects such as the O2 Arena, Romford Hospital and Aylesbury Theatre,
etc. and have always been completely satisfied they work to the IRATA APCOP.